Asia New Star Models Contest : Face of Thailand
Fame Management Asia Co., Ltd has been chosen by the Korea Model Association (KMA) to be the only one agency in Bangkok to host the Asia New Star Model Contest : Face of Thailand from 2011 - 2013.
FAME has to select the superstars (models, actors, actress and singers) to represent Thailand in teh Asia Star Model Award in South Korea.
Also, to search for the new face models to participate the "Face of Asia Contest" and Fame's girl "Bow Boondaree" has won the biggest award as the winner of FACE OF ASIA 2013. 
Ann Alicia and Aon Sarawut, Stars Award from Thailand 2011.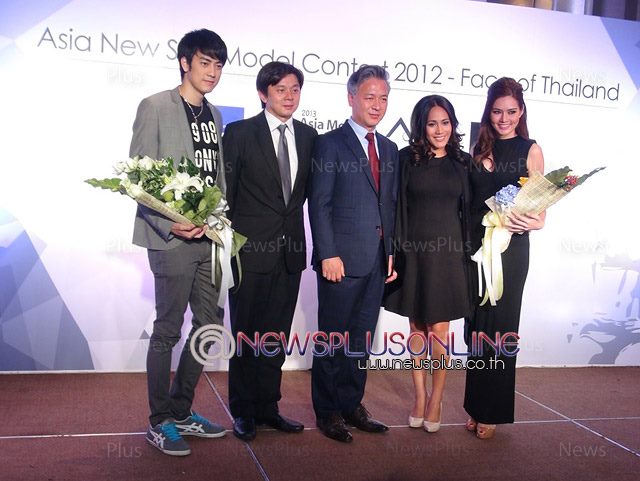 Film Ratthabhumi and Yaya Ying Ratha, Stars award 2012.
Natt Myria and Aum Athichard, Stars award 2013. 
Bow Boondaree, face of Thailand 2012 and the Winner of "FACE OF ASIA 2013"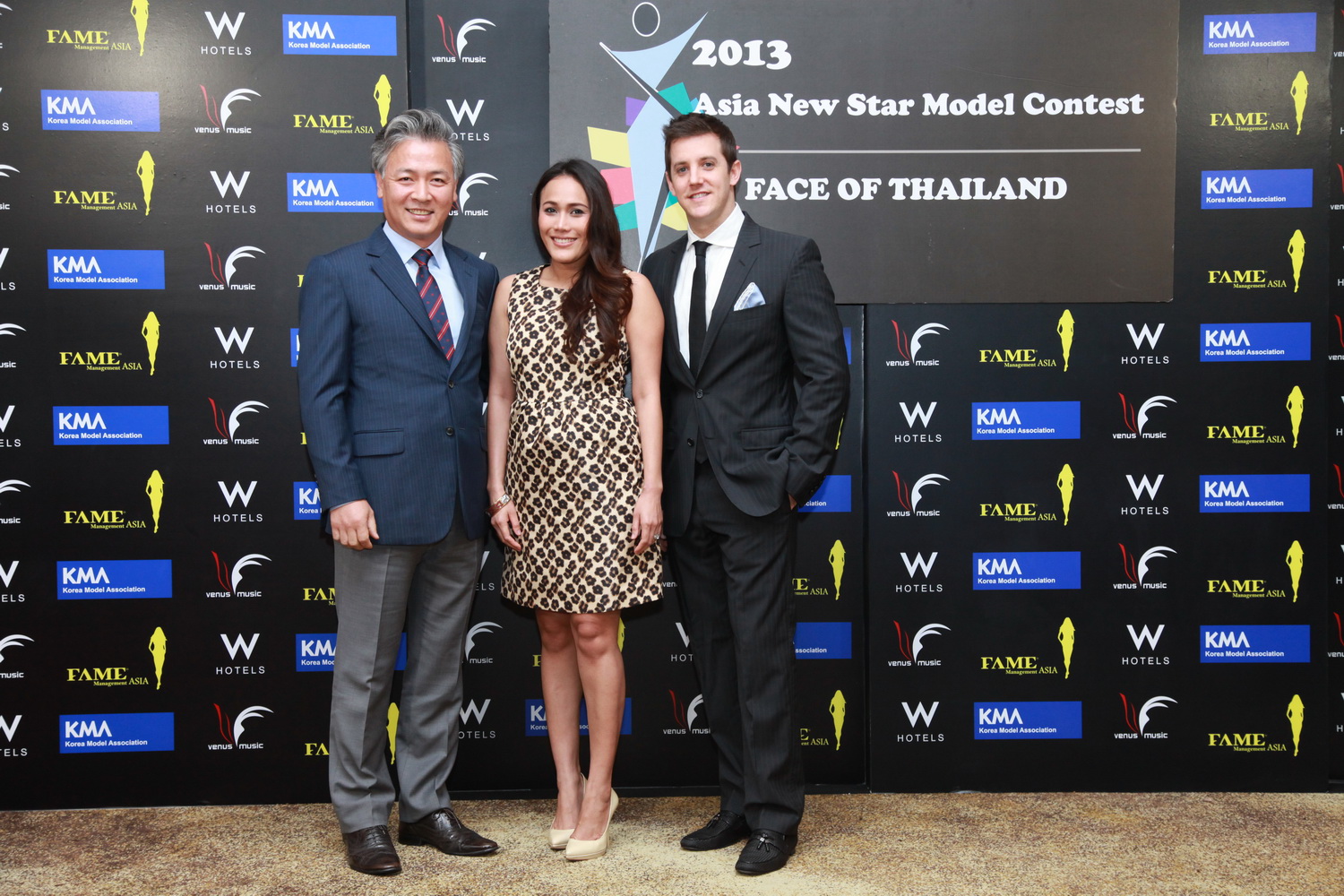 Mr. Yang Eui Sig, The chairman of Korea Model Association and Aisikaa - David Mendelsohn